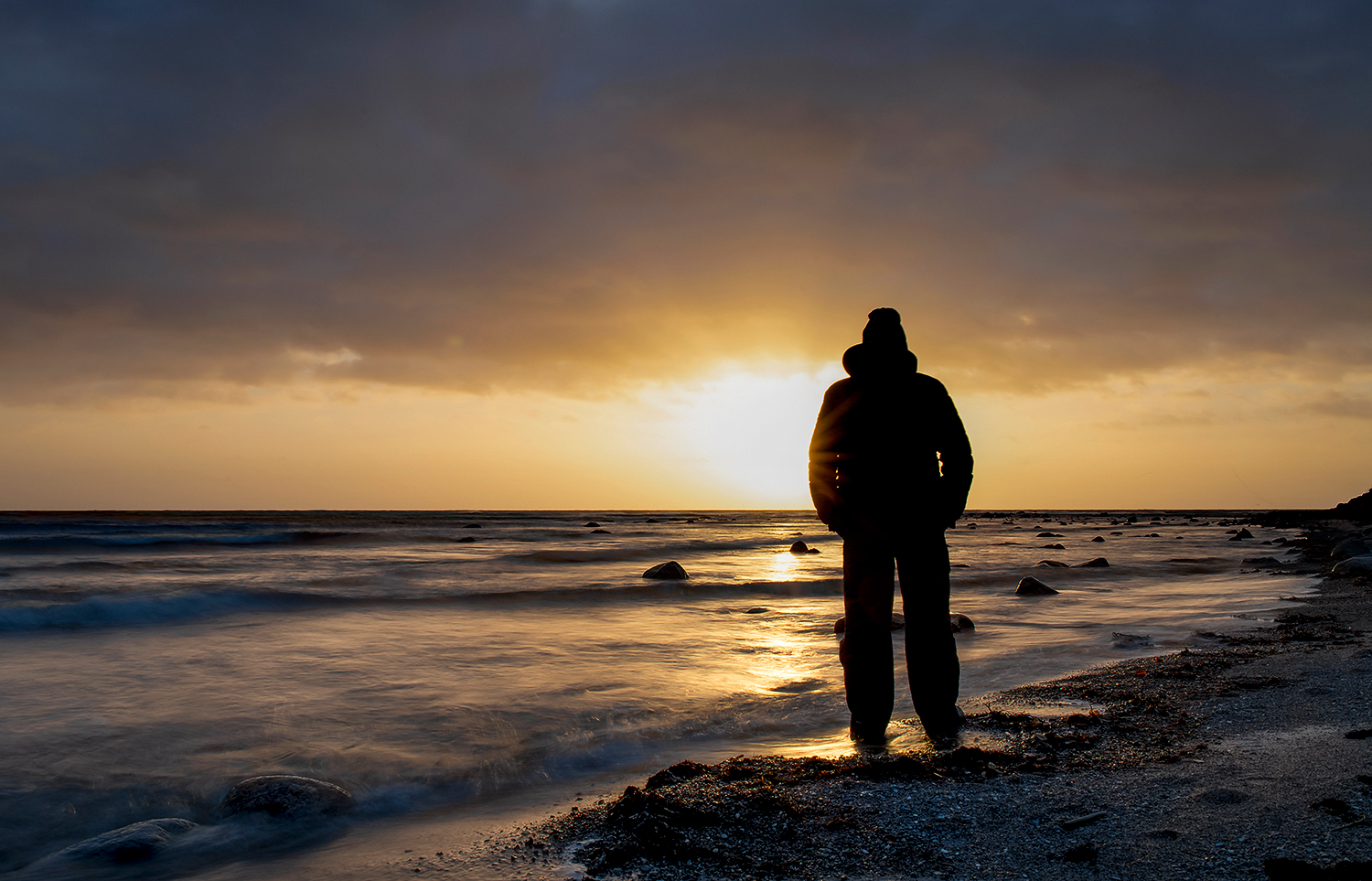 The new year and the new project began with hard winds, changing clouds and some rainfall here and there.
Took me down to the sea where I managed to catch eight seconds of film for the project before the sun disappeared.
Fresh and delicious anyway. Cost-wise, it has become a vegetarian day without sugar and other junk food. Nice to be up and running again.
Look at the sequence: press here
---