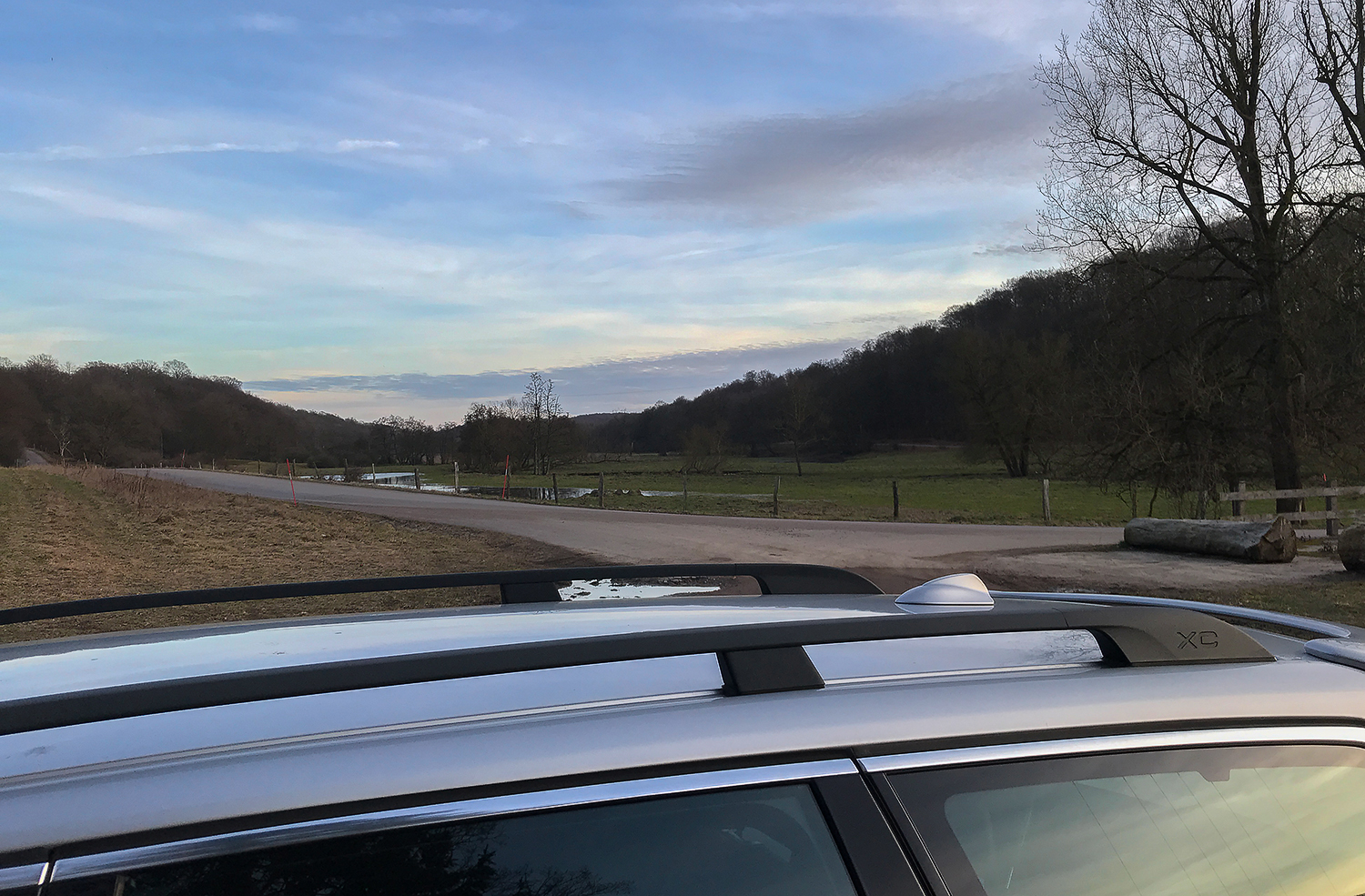 Finally we are there when the sun's rise and fall makes it possible to have some time to take pictures before and after the job.
Then it will look about eight months ahead. Wonderfully. Today a short trip to Fyledalen where I encountered fallow deer, hares and a wonderful sunset.
A couple of okay pictures were there but nobody I got stuck for properly.
---